Cleaning Services in Miramar, Wellington,
Professional and Affordable
Cleaning Services in Miramar Is the Future
Modern day metro city's lifestyle has been mainly guided by daily hustle and the urban rat race. Stress levels have raised up and maintaining work life balance has become a big deal. Work life balance is important to cope up with stress, maintain a healthy living and peace of mind. One also needs to spare adequate to for one's family. All this leaves practically no time for tasks which are important yet unproductive. Cleaning is one of such crucial aspects. In a time like this, hiring professional cleaning services in Miramar is the most feasible solution. Cleaning is an important aspect of life because:
First impression is the last impression. A clean and hygienic environment leaves a lasting impression on guests.
How much one is concerned about cleanliness reflects a person's personality.
Maintains healthy living and positive environment.
Enhances productivity.
Pros of having Professional Cleaning Services
They know their job well
Cleaning services in Miramar are, of course well equipped and experienced in their field. They are able to provide the best services. The responsibility of timely cleaning and sanitation lies with them. It helps largely for people to focus on productive tasks.
Maintaining work life balance
Work life balance as said above is crucial for healthy lifestyle. It depends on how one plans and sets up priorities, giving adequate time to personal well being and health. Without compromising work, this seems difficult. So giving up time for tasks such as cleaning and outsourcing to Cleaning services seems to be the most appropriate task.
Cost effective method
Availing Cleaning services  is one of the best cost effective methods. You get the option to pick a package consisting of frequency of service, types of services at flexible prices. Competition has forced Cleaning services to offer competitive prices. This reduces cost and stress over getting your house cleaned.
Choosing the best Cleaning Services
While looking for the most appropriate cleaning services in Miramar, the following aspects should be considered:
Listing down all the tasks to be done
List down all the tasks related to cleaning to be done. Decide on whether you need a deep cleaning including re organisation of furniture or just regular cleaning. Now that you list down the task required, including the areas to be clean this will help in picking an appropriate service of cleaning in Miramar that will provide the right kind of package suiting your needs.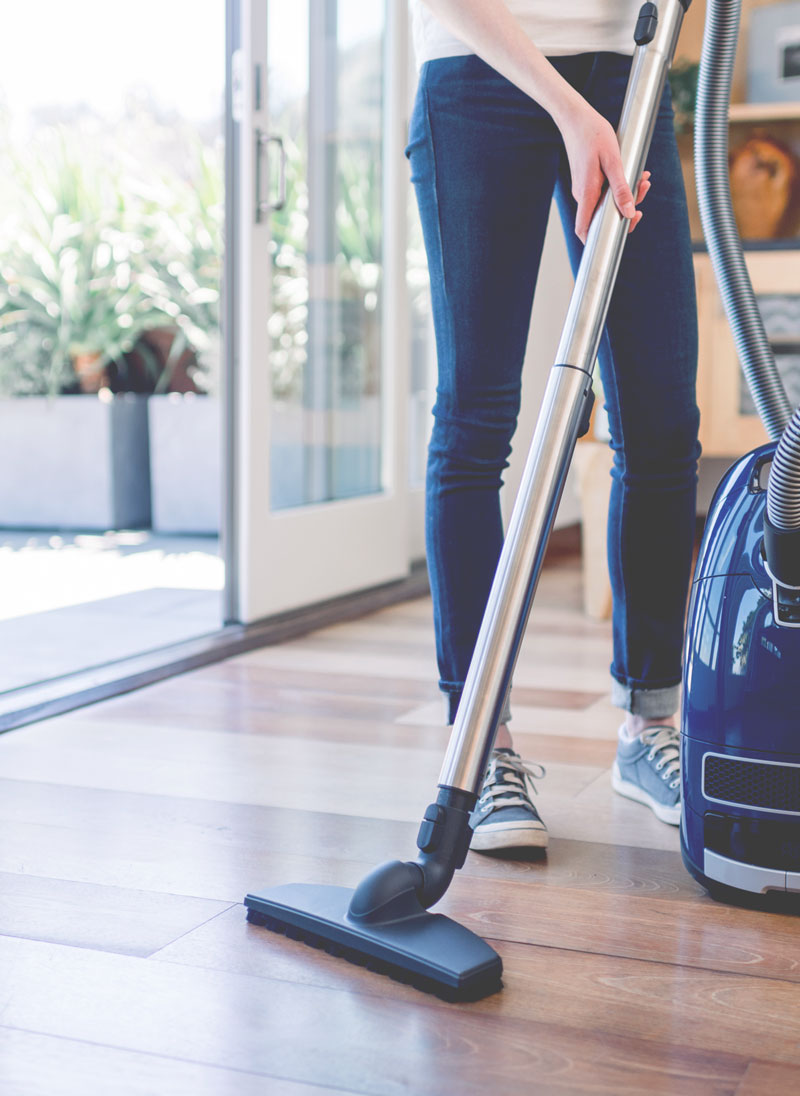 Consider cost of cleaning
The next step is to list down cleaning services and compare the packages. Comparison should be based on services they provide and cost of service. This will enable employment of most appropriate cost effective cleaning solutions.
Terms of service
Going further, read carefully the terms of services provided by cleaning company in Miramar that you have chosen. This avoids any chance of further disputes between the parties.
Service warranty and insurance
Looking for the best service providers for cleaning services in Miramar requires not just one time satisfaction but a healthy relationship in the long run. Ensure that they provide service warranty and if any part of the house is left uncleaned, or in case client is not satisfied, they are able to provide appropriate assistance to their client.
Services offered by cleaning services in Miramar
People have different needs for cleaning. Cleaning services in Miramar is designed to meet varied needs of clients.
Daily Cleaning
Daily cleaning demands stay irrespective of the seasons. This does not generally involve intense/deep cleaning but regular dusting and mopping floors. It is a part of regular maintenance of estate being outsourced to expert cleaning company in Miramar.
Monthly cleaning
Monthly cleaning involve comparatively deep cleaning services. People who call for monthly cleaning are generally families with four or more members who needs to get their washrooms, gardens and kitchen cleaned.
Weekly Cleaning
In addition to daily cleaning routine, household normally had some cleaning tasks that are very time consuming. Such items can not take care in daily routine work.
Emergency cleaning
Expert cleaning services in Miramar are ready at the beck and call of clients to provide ready services. Emergency cleaning is required in the instance like after there is a house party, or when repair and maintenance checks of sanitary etc. are necessary.
Types of Cleaning Services
There are commercial cleaners, house cleaners and Cleaning services in Miramar providing professional services. Here is the type of cleaning services being provided:
Basic House Cleaning
House Cleaning services in Miramar is the most of the demand. It involves entire household cleaning, vacuuming floors, mopping, roof cleaning, lawn maintenance. Basic house cleaning service can be subscribed for a period with pre decided frequency of service. Basic House Cleaning services in Miramar includes basic cleaning once, twice a week, a month or so.
Move in / Move out Cleaning
Move in and move out Cleaning services in Miramar includes the overall cleaning of the floor, roofs and walls of a house before and in which clients expect to move in or after they move out. Landlords use this type of Cleaning services to get their property intended to be put on rent. This reduces hassle to put the property back into the presentable state after a tenant vacates the home, or a new tenant is about to approach.
Commercial Cleaning
Commercial Cleaning services in Miramar include providing basic or deep cleaning. This cleaning includes overall cleaning of commercial premises including factories, warehouses, stations, offices, buildings, school, restaurants, and much more. It usually requires more equipment, time, workforce and expertise.
Deep Cleaning
Such a Cleaning services in Miramar is highly recommended for households having infants or younger children to maintain the proper level of sanitation. Deep cleaning involves proper scrubbing of doors, handles, carpet cleaning, washing. It aims to get rid of dirt normally not visible, stains at unusual places, kitchen equipment cleaning and much more.
Spring Cleaning
Demand for spring cleaning, as the name says, is seasonal. Especially when the winter ends, house cleaners in Tauranga are in high demand. Clients normally ask for refreshing the indoors and remove cold temperatures inside the residence. Gardens are refurbished, garage is cleaned, patios are decorated, are some of the aspects given due consideration.
Annual maintenance agreements
Maintenance agreements are entered into between professionals providing Cleaning services in Miramar and commercial business houses or some house owners. An agreement is periodical and terms and conditions of cleaning is usually noted down in the same that includes, among other things, premises to be cleaned, a frequency of cleaning, type of cleaning service to be provided, damage cover etc.
Professional Cleaning Services in Miramar
We are not only limited to Miramar our other area of services in Wellington are Eastbourne, NaeNae, Wainuiomata, Petone, Alicetown, Lower Hutt, Stokes Valley, Upper Hutt, Takapu Valley, Waikanai, Paraparaumu, Paekakariki, Pukerua Bay, Titahi Bay, Johnson Ville, Khandallah, Karori, Te Aro, New Town, Island Bay, Horokiwi.
Please call us today on 022-3942370 and 021-1048704 and book us for any type of cleaning services in Miramar. One of our engineers will assists you with all the required details.